Wowwee!🤩 Another year gone. Lots has happened this past year let's do a little recap🧢 of what I've been up to in 2019 and maybe a couple fun knowledge 🧠 tidbits. Enjoy! 🎉
1344
Hours Spent in Chicago 🐱Meow Building Better Healthcare Solutions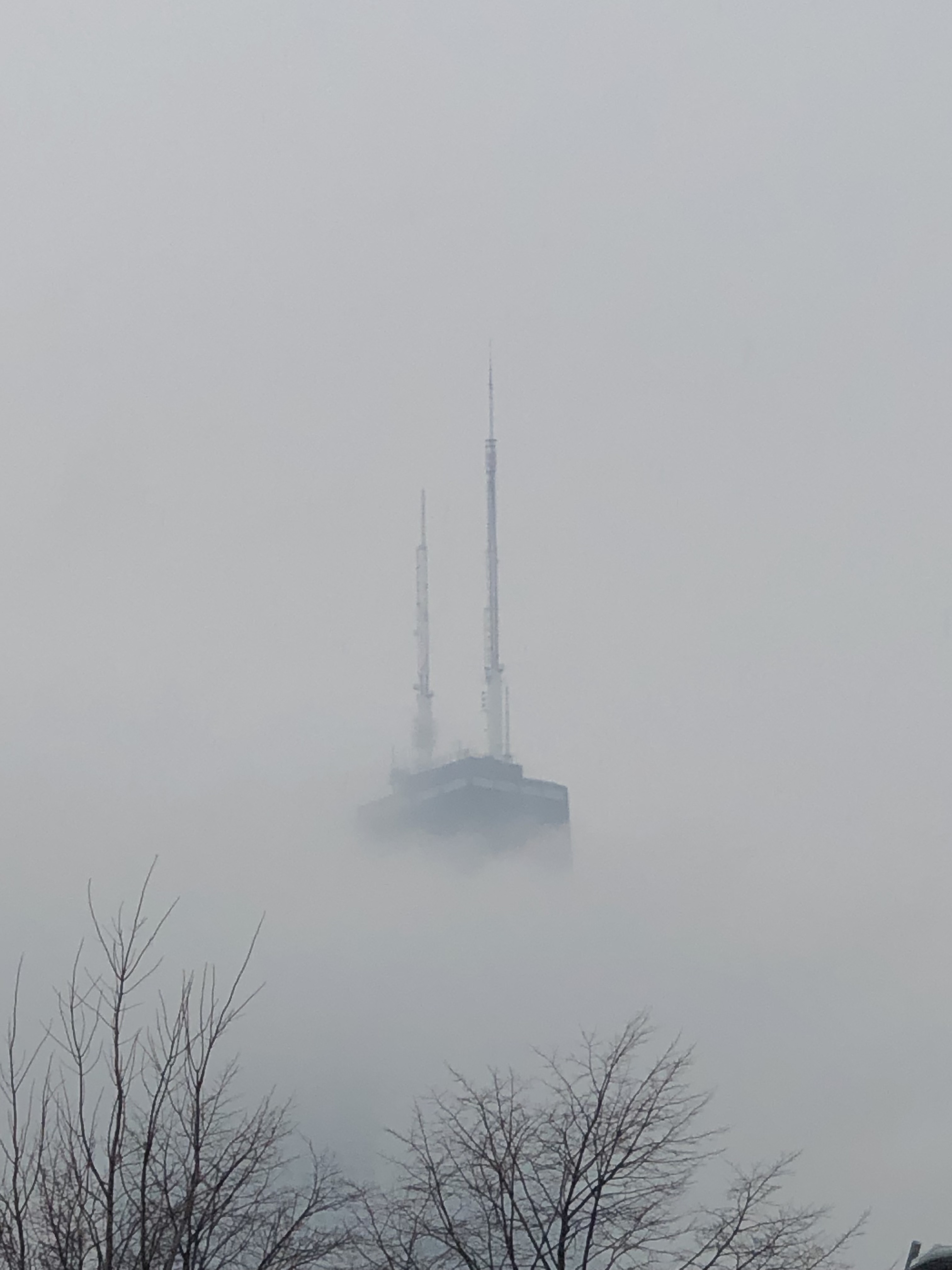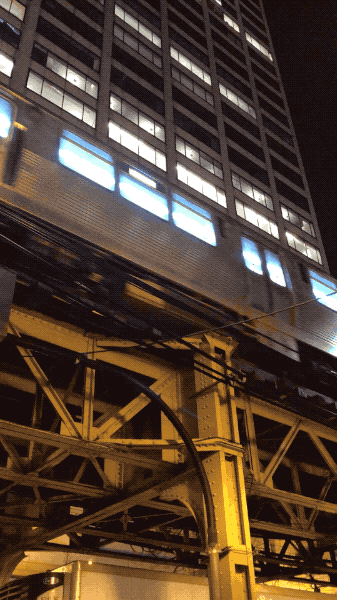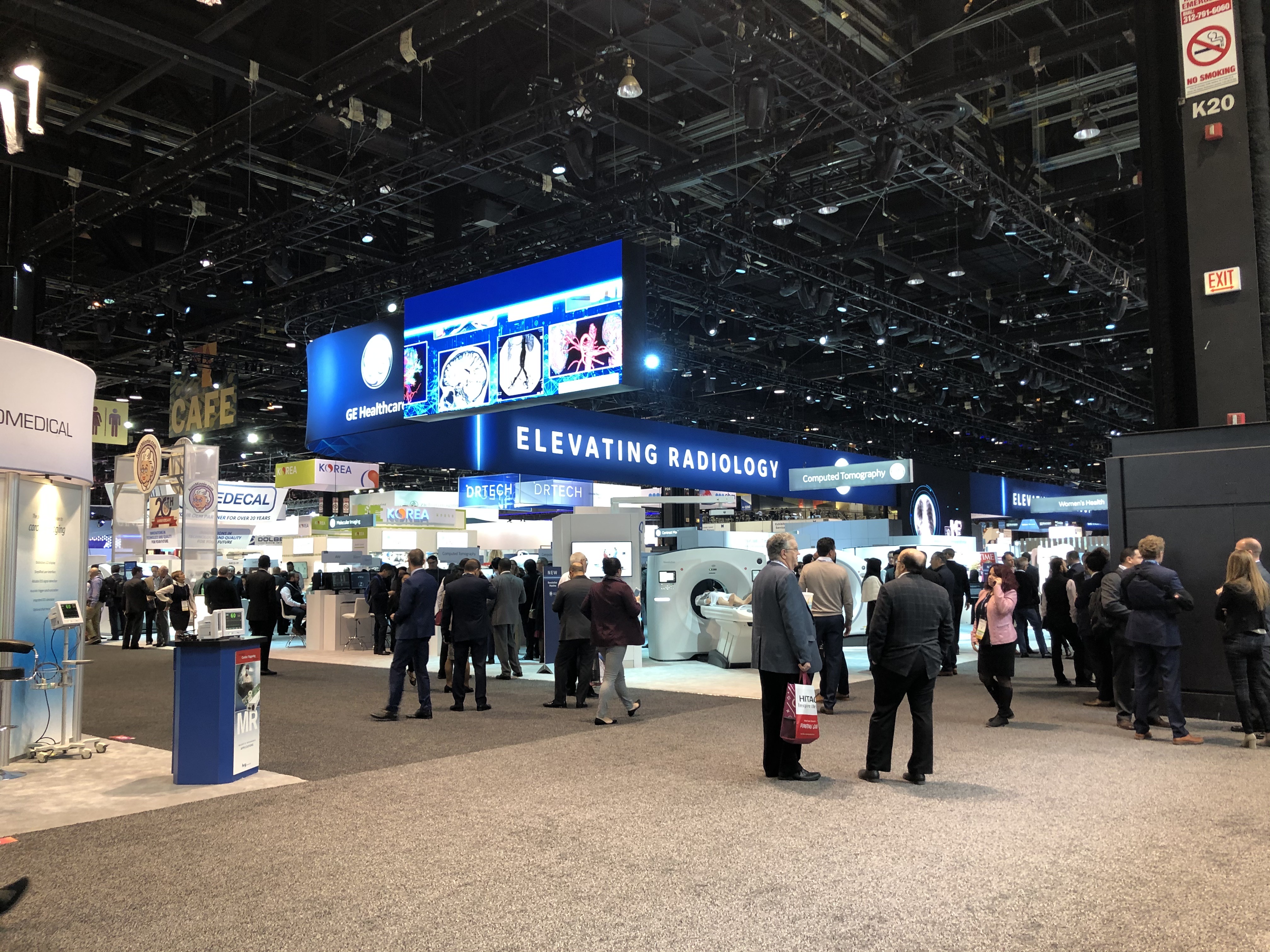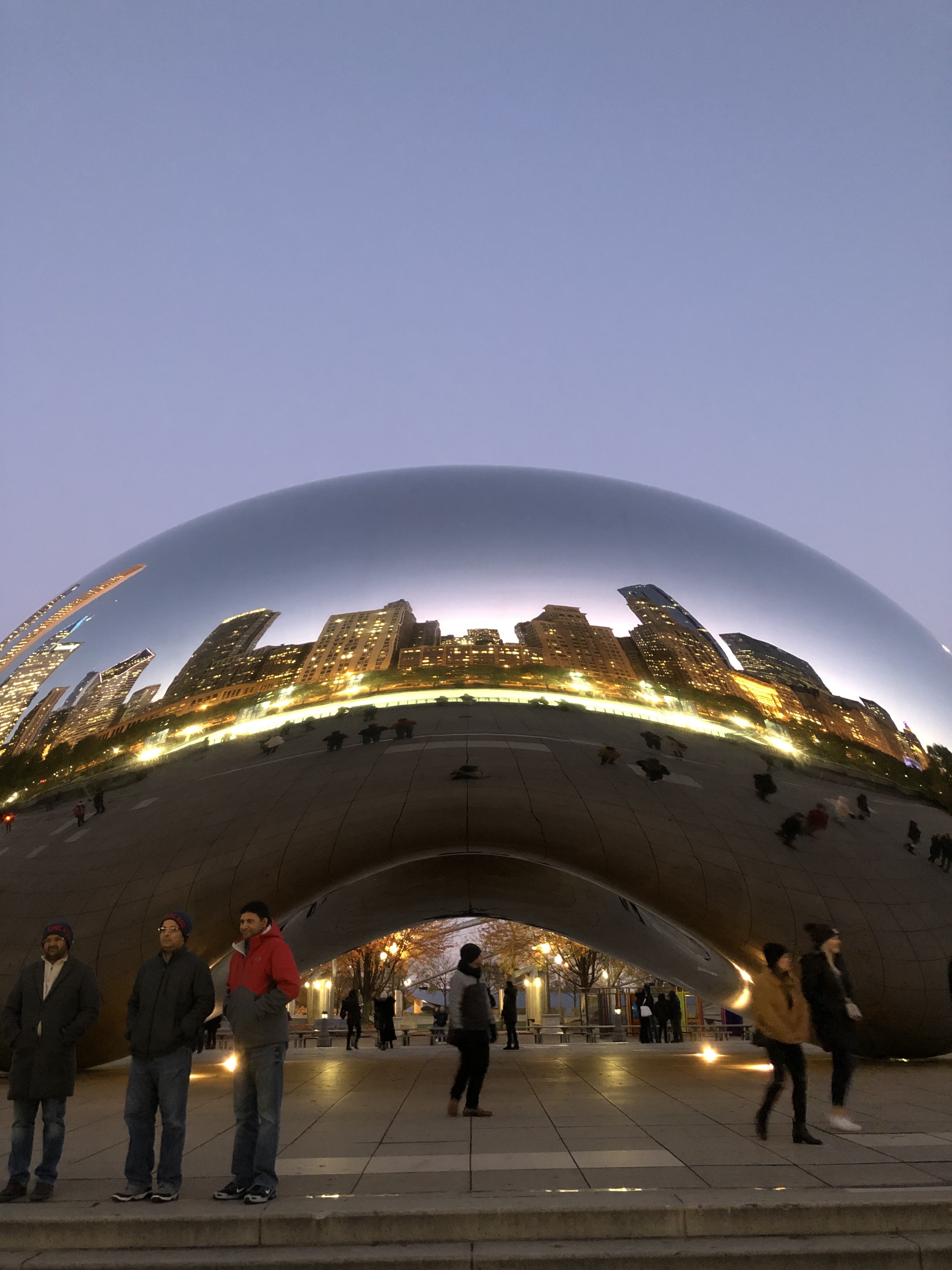 ☕
Zero
cups of coffee consumed
You read that right,
I don't drink coffee 😉
Tons
of software improvements big and small
Wondering what this image represents? It's a radiologist workstation. A key part of your healthcare that, as a patient, you would never interact with. This past year I have designed radiology tools from image viewers to work prioritization and voice reporting tools for several groups of medical personnel. Helping to improve them on many different areas including:
Launched v3 of
.com
codename: 🥥
Updates include:
Animations
.TypographyTypographyTypographyTypographyTypography
Responsiveness
Code Cleaning 🧹
Branding Update
Leveled up a bunch of skills this year
Mentoring
Project Management
Product Development
Leadership
Information Architecture
UX Writing
Design Ops
Systems Design
Gif Curation 😝
Process Design
User Research
AI Design
Curiosity
Leveled up a bunch of skills this year
Consumer Electronics Show
Intersect @ CMU: Healthcare Innovations
Seattle Interactive Conference
Radiological Society of North America Annual Meeting
Had the privilege to attend several wonderful industry events this year. Here are a couple photographic highlights.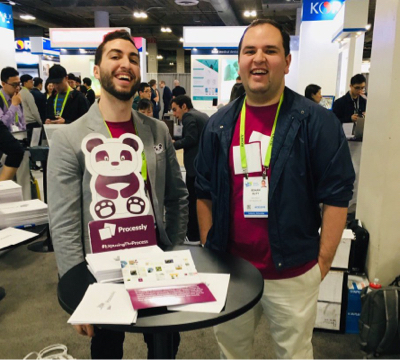 Albert & I presenting Processly at CES Eureka Park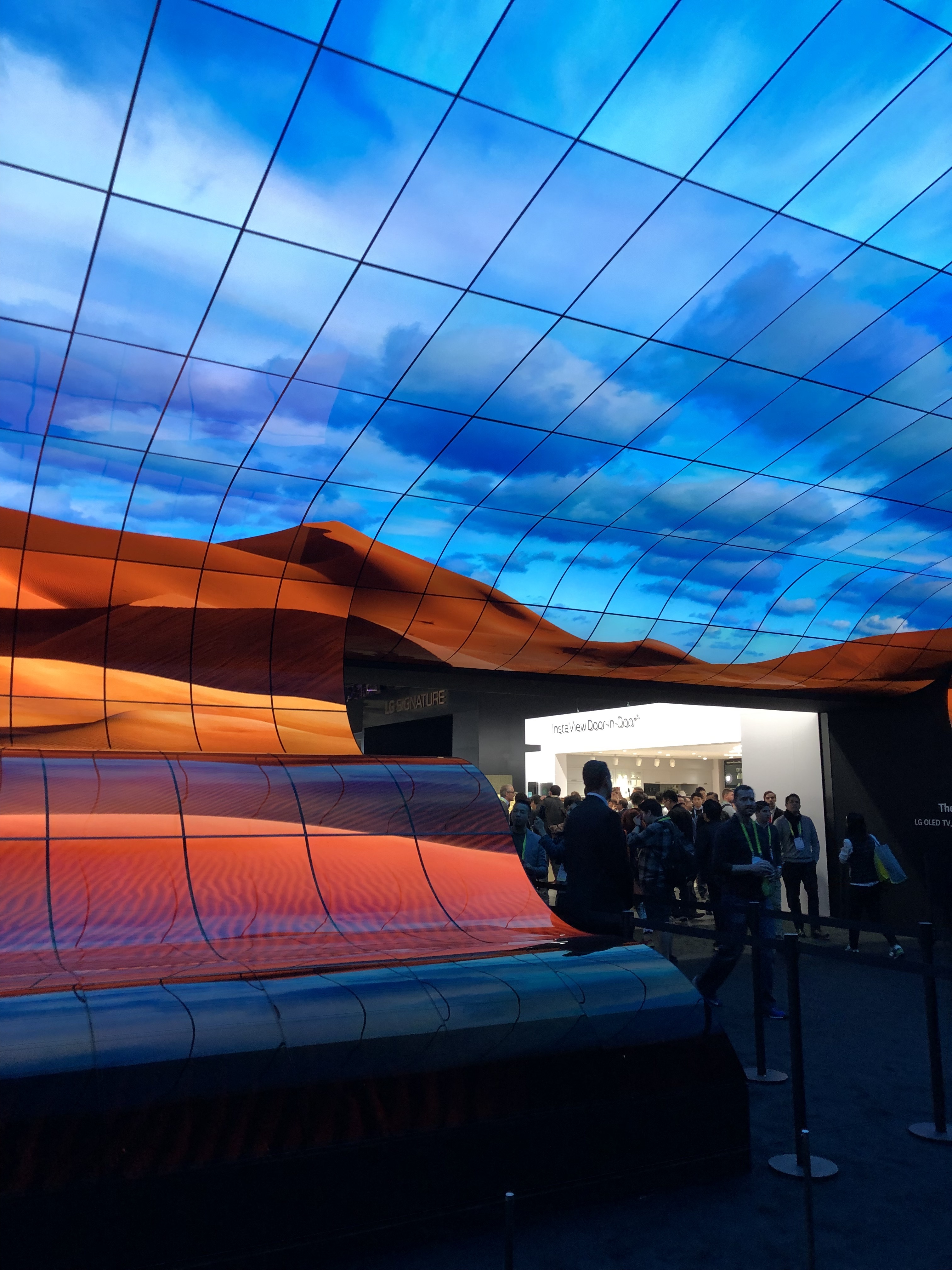 LG's Screen Canyon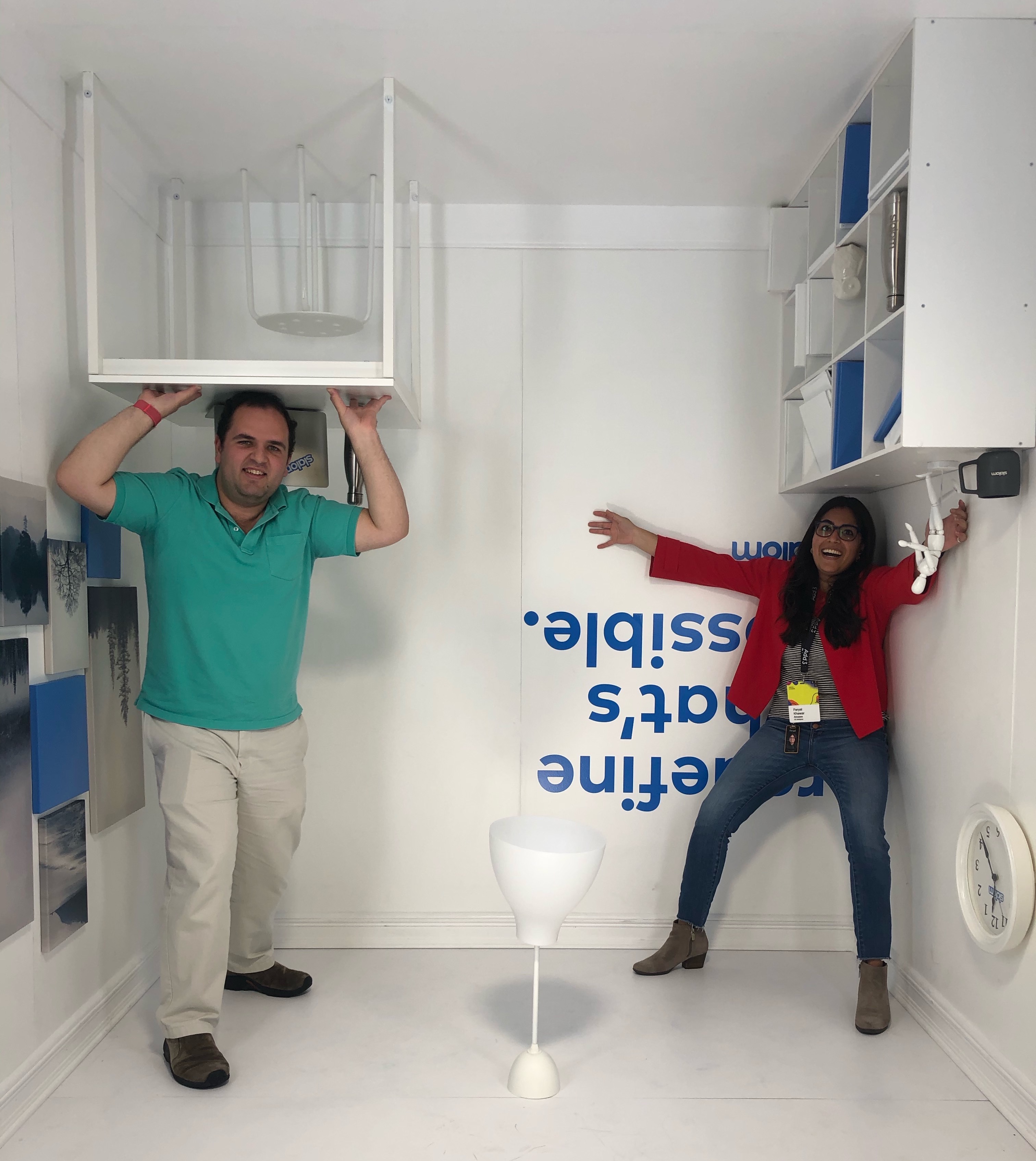 My cousin and I hanging out in the upside down room of Seattle Interactive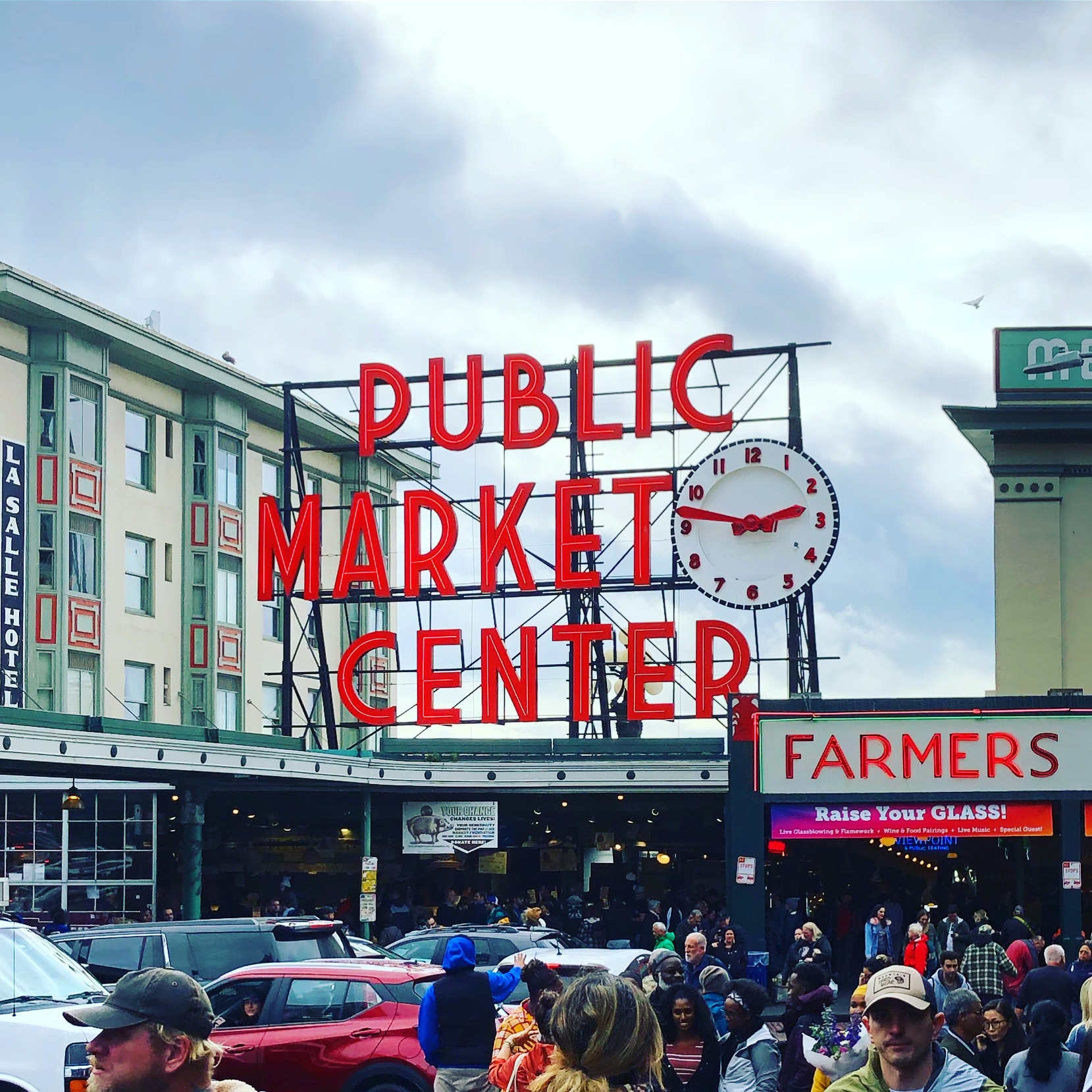 Exploring the famous Public Market in Seattle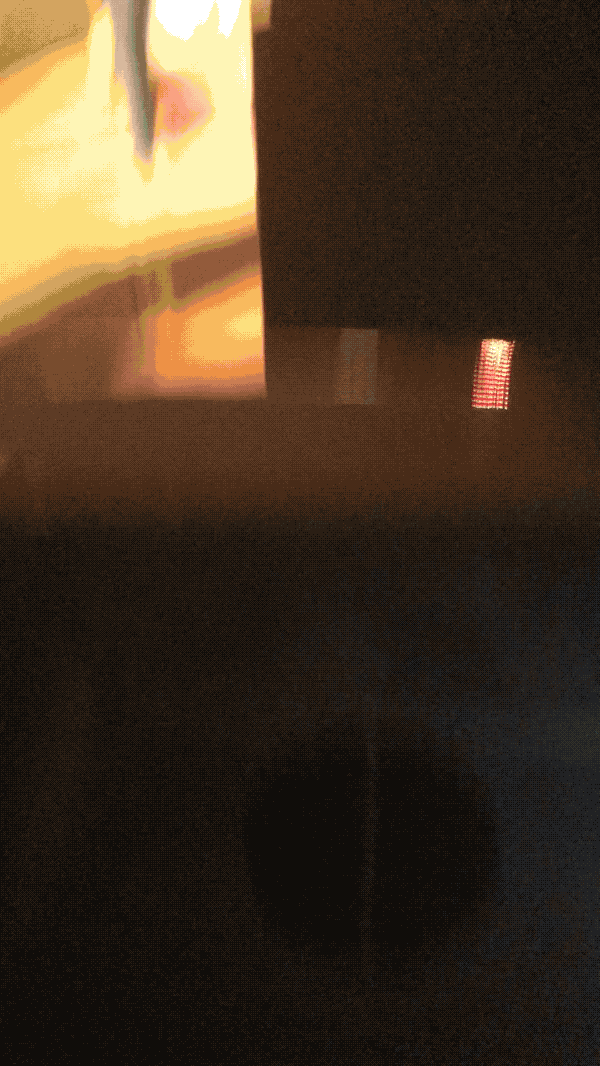 Google shared advertisement you can ride; a look inside the Google Assistant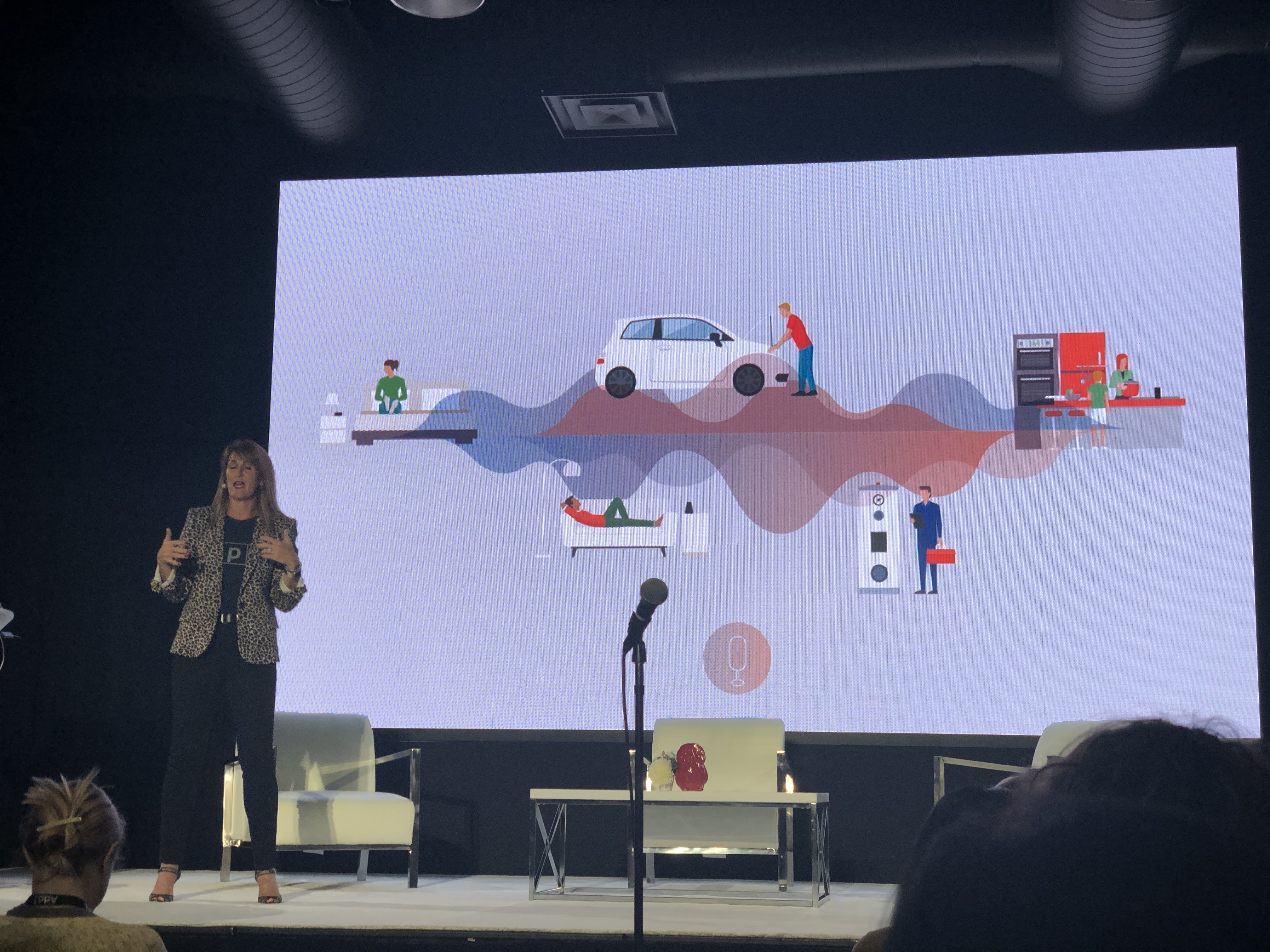 NPR's Meg Goldthwaite sharing the way they build voice interactions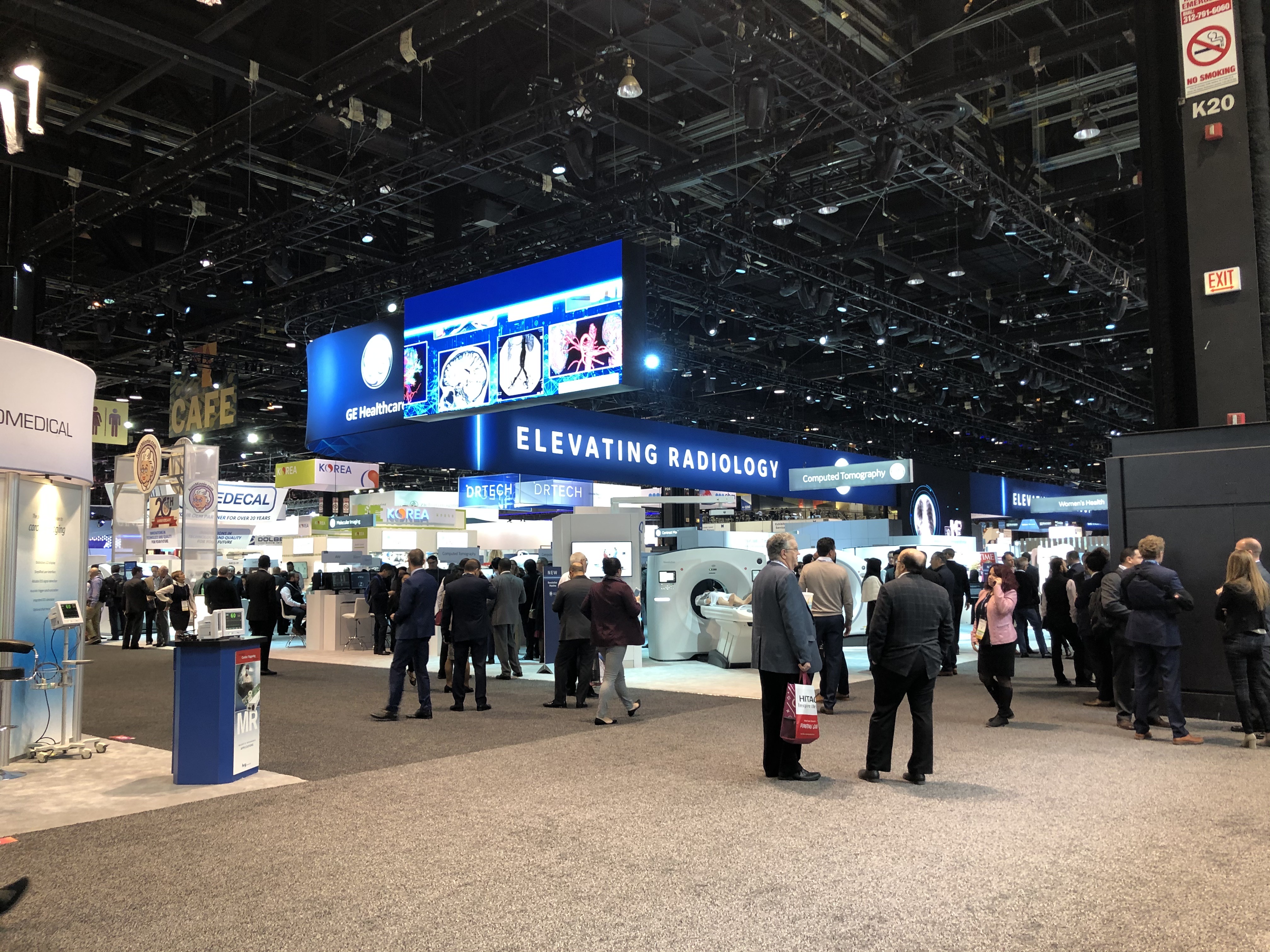 GE Healthcare's booth at RSNA anchored by native PACs reporting and artificial intelligent radiology products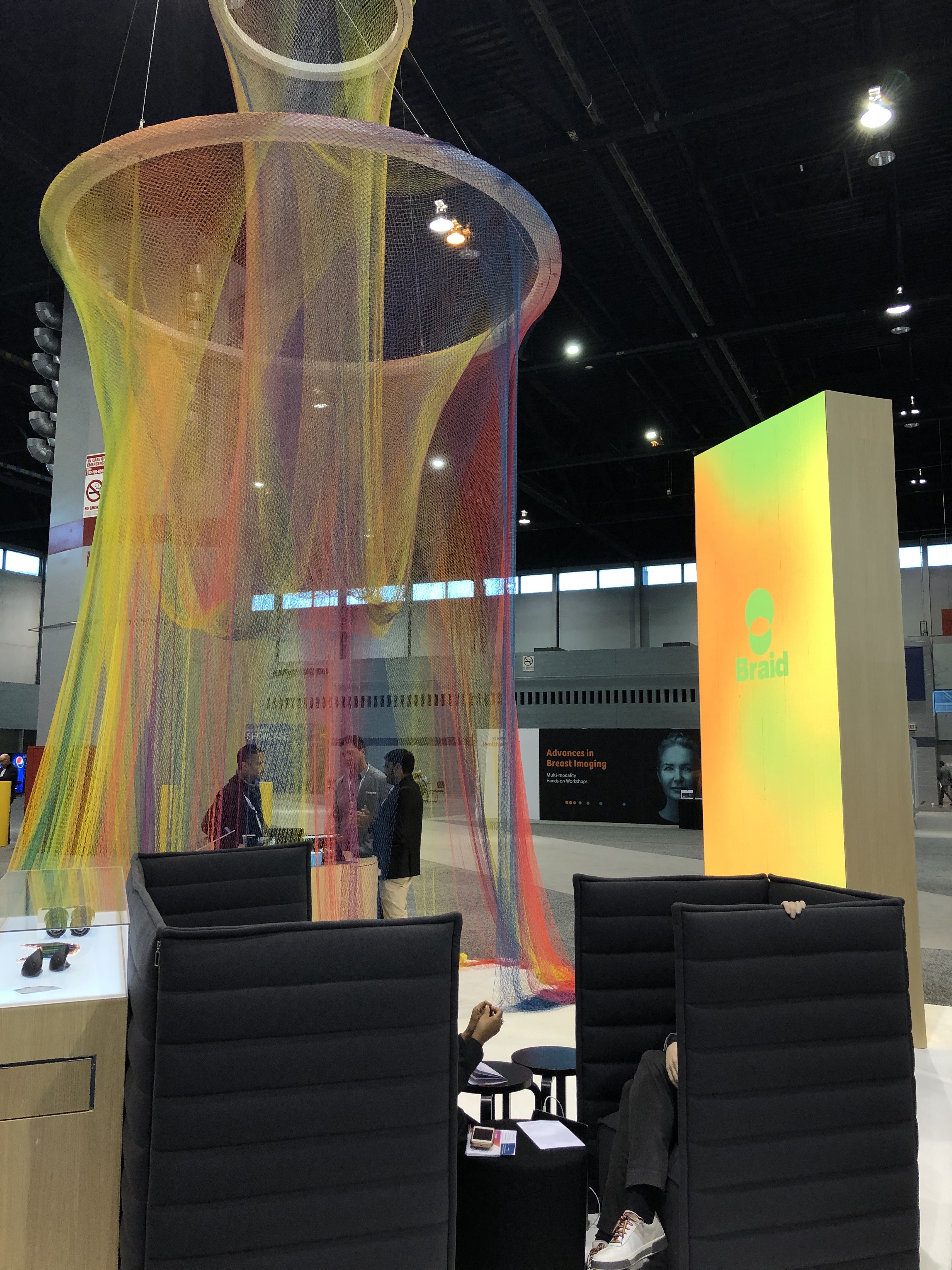 Exploring Braid.Health's vision on radiology viewers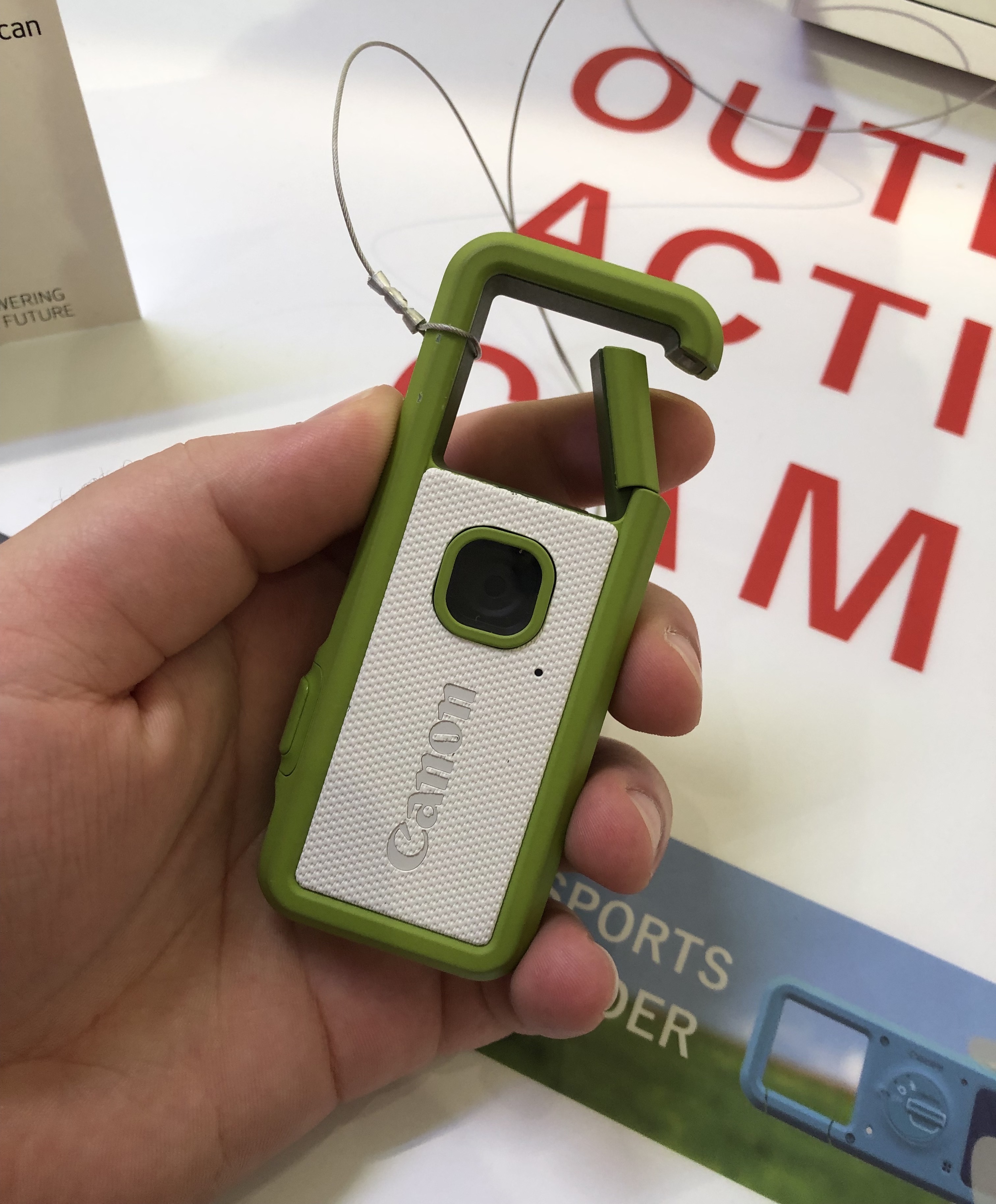 Canon's unique action cam; Using the carabiner as its viewfinder.

Exploring Amazon's Sqheres; The architecture, the plant life and the wonderful lighting design
& lastly
1000+
Laughs with
the Team